Workshop Studios is a ceramics facility, classroom, venue, and working studio space in Inglewood, Calgary.
We've launched our NEW Glaze Science Workshop!
Are you feeling a mix of curiosity and apprehension when it comes to glaze? Don't worry, we understand! Our goal is to ignite your passion for glaze while guiding you through an exciting journey of discovery. Step out of your comfort zone and embark on a thrilling adventure that will transform your understanding of glaze materials.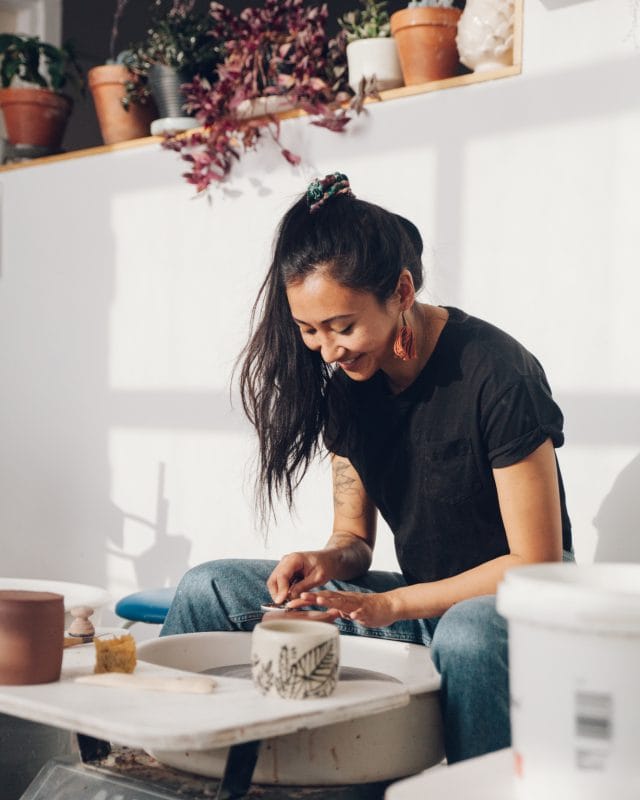 Ceramics
Whether it's your first time on the wheel or you feel ready to invest in a full-time practice, we've got you covered with Date Nights, private lessons, workshops and memberships. Learn more →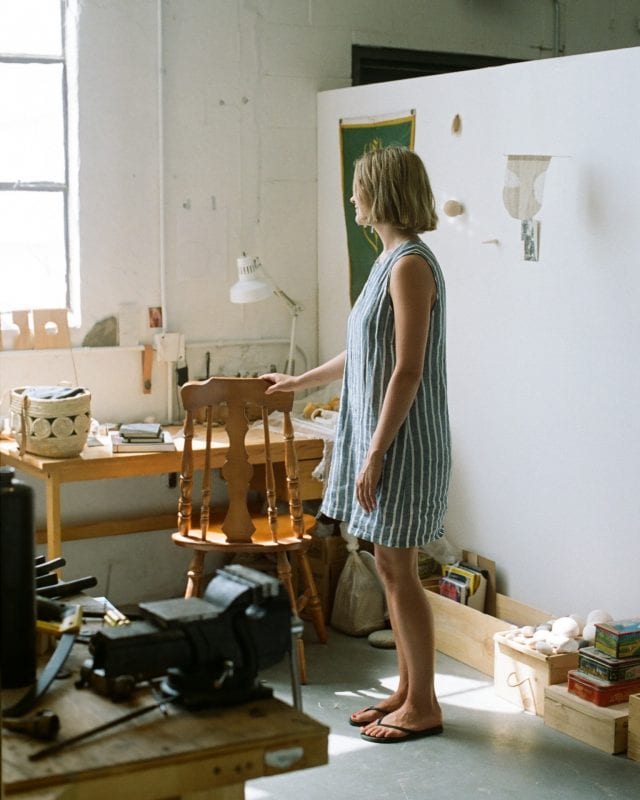 Studio Space
Our 40 open-concept studios house a diverse community of interdisciplinary artists and small business owners. Schedule a tour or join our waitlist today! Learn more →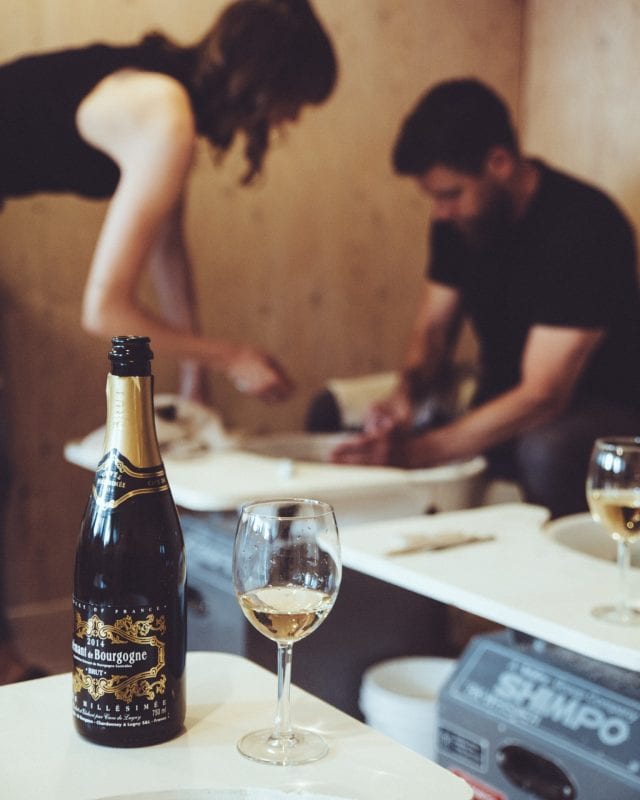 Private Events
We'd love to host your next team-building event, staff party, bachelorette, or more! Get your hands dirty on the wheel while enjoying a perfect complement of drinks and music. Learn more →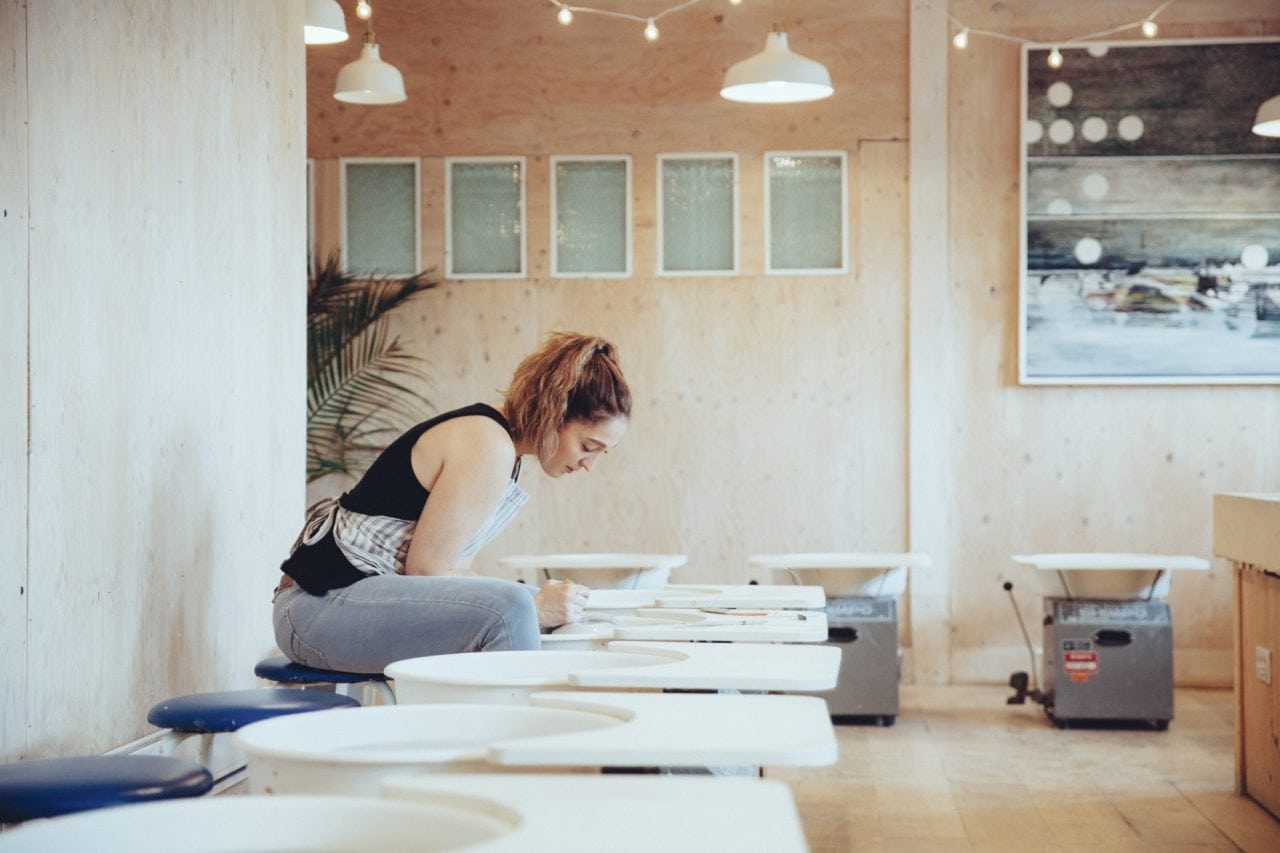 Explore Our Facility
Workshop Studios occupies two bays in Inglewood's historic Brass Foundry building, boasting lovingly restored steel frame windows, lofty ceilings, warm natural finishes, and an abundance of plants. Think: Inglewood industrial grit with a fresh coat of calming Scandinavian minimalism.
Photo Studio Rentals
With an abundance of natural light streaming through south-facing windows, our 600 sq ft photo studio is the perfect backdrop for your next shoot. Available at hourly, daily, and half-day rates.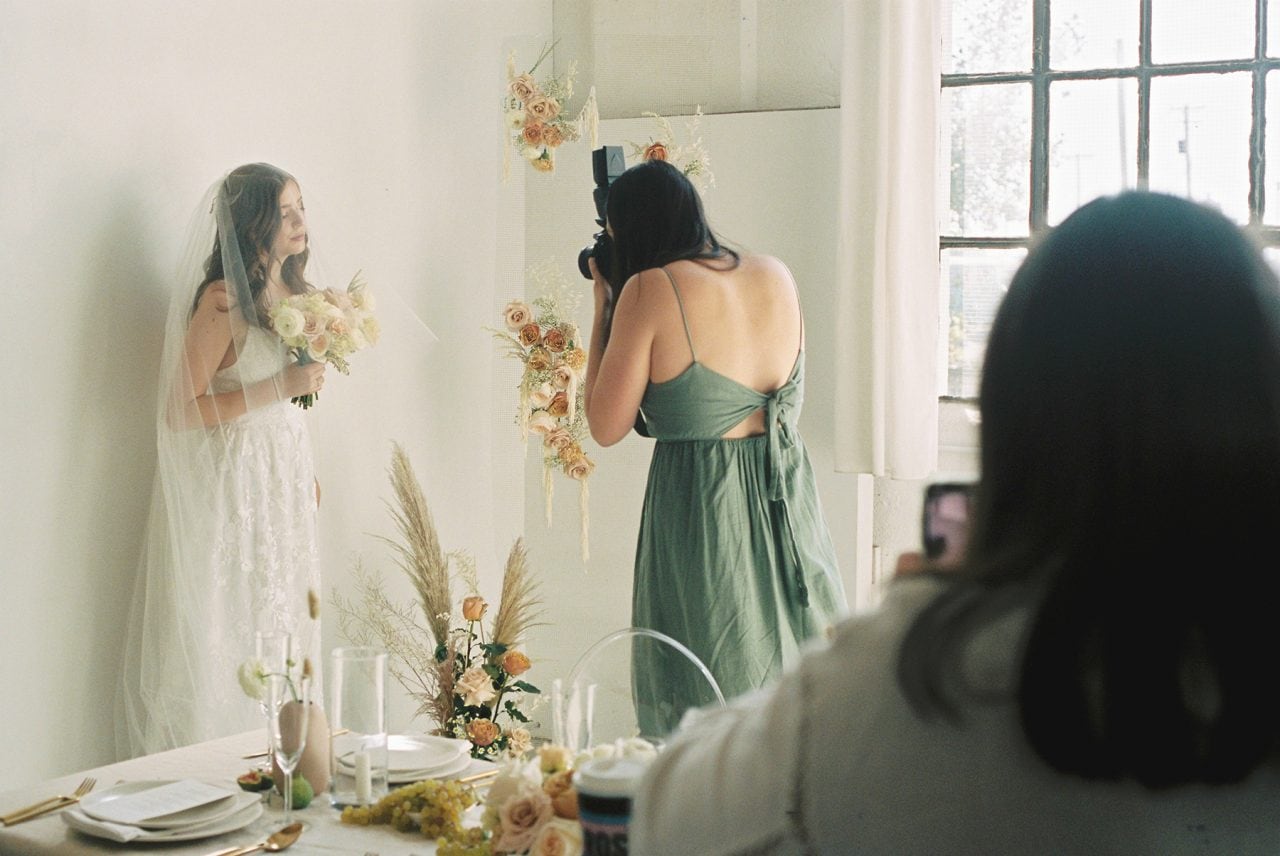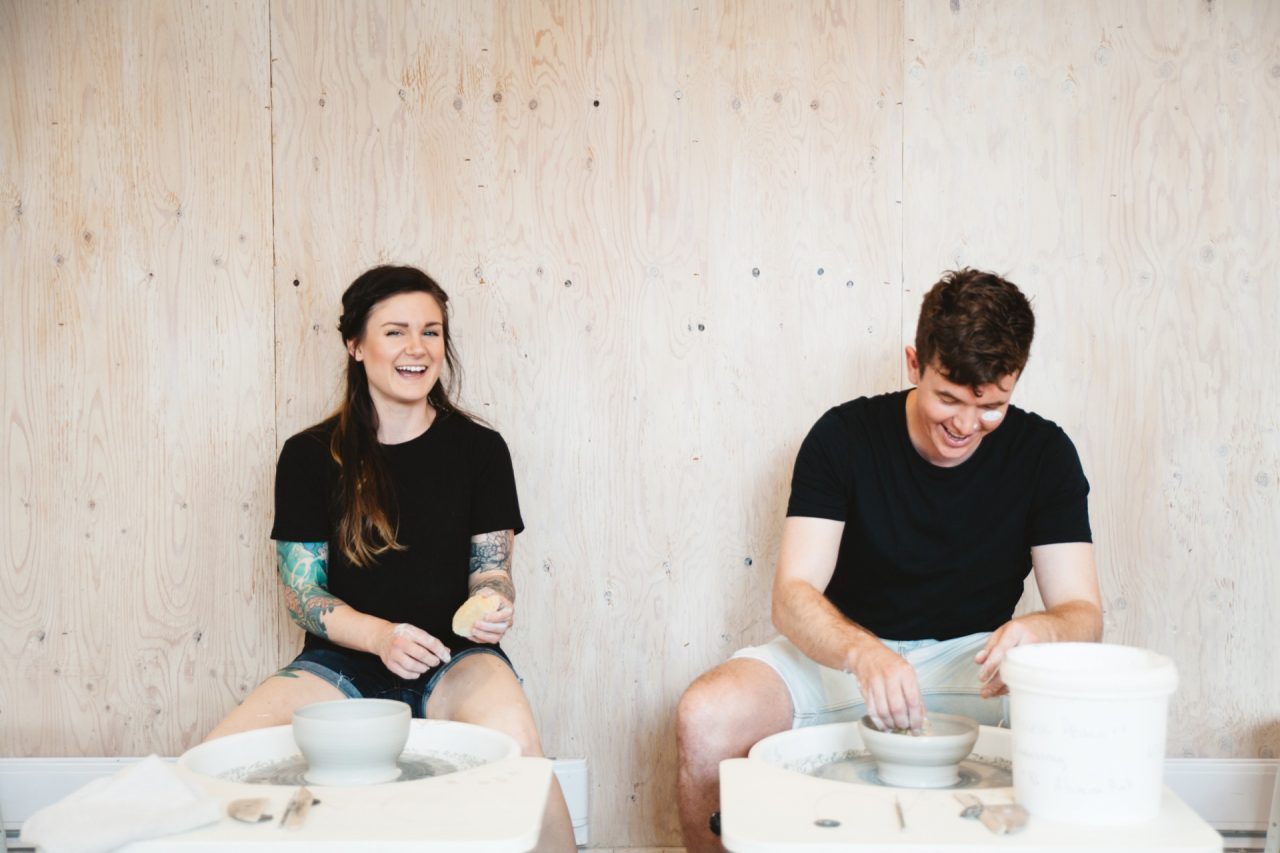 The Perfect Date
Whether you're looking to treat your partner, your mom, your best friend, or yourself, our Date Night events and personalized Private Lessons promise an unforgettable good time. Cozy up to the wheel and get covered in clay with us.