Give the gift of ceramics! Gift cards are available in any amount and can be credited toward all Workshop programming and merchandise.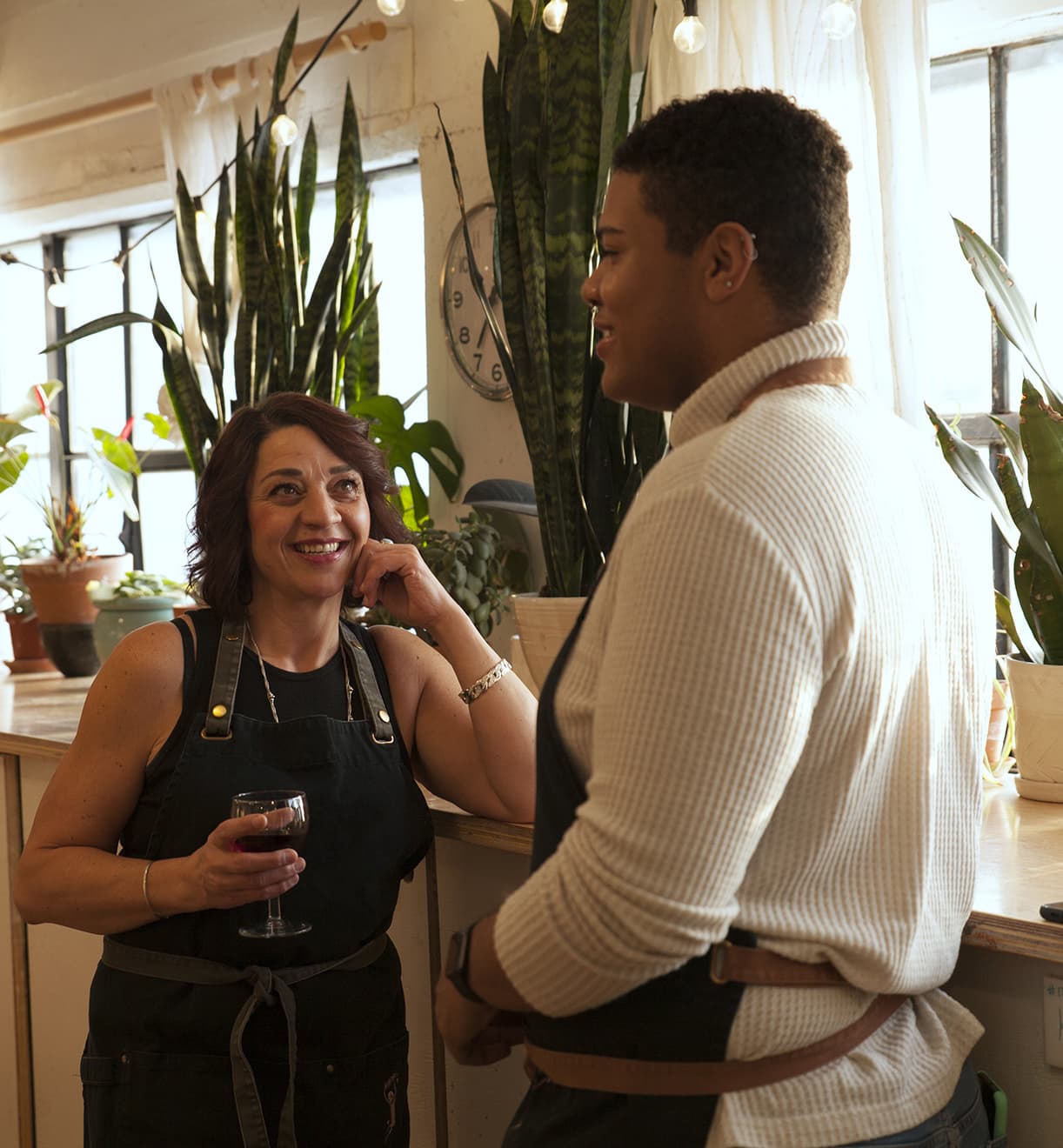 These thoughtful gift cards have been beautifully designed and printed in Calgary by Feast Letterpress.
How much should I give?
The costs for some of our most common offerings are listed below.
Can I enroll someone in a particular event?
Sure thing! Instead of gifting a dollar amount, you can sign someone else up for a particular Workshop or Date Night. Enter their name but your email when signing up in order to keep the gift a surprise. Send us the recipient's email once you've given the gift, and we will change the registration info so that they get all the important messages.
If you need to transfer to another time or section, we can do that via email. (Advance notice preferred!) Transfers and cancellations within 48 hours of the start of the event are only possible if a replacement is found.
How do I purchase?
All of our gifts must be processed manually! To purchase, fill out the form below and someone from our team will send you a payment link via email. Choose between a print-at-home file or opt to pick up a physical card at the studio.
Dates and Deadlines
Expect 2-3 days to receive your gift! We will do our best to be prompt.
For pickup in person, we will give you pick-up instructions to our convenient pickup shed after we have processed your gift!