40 open concept studios built to encourage collaboration, enhance community, and foster wellness.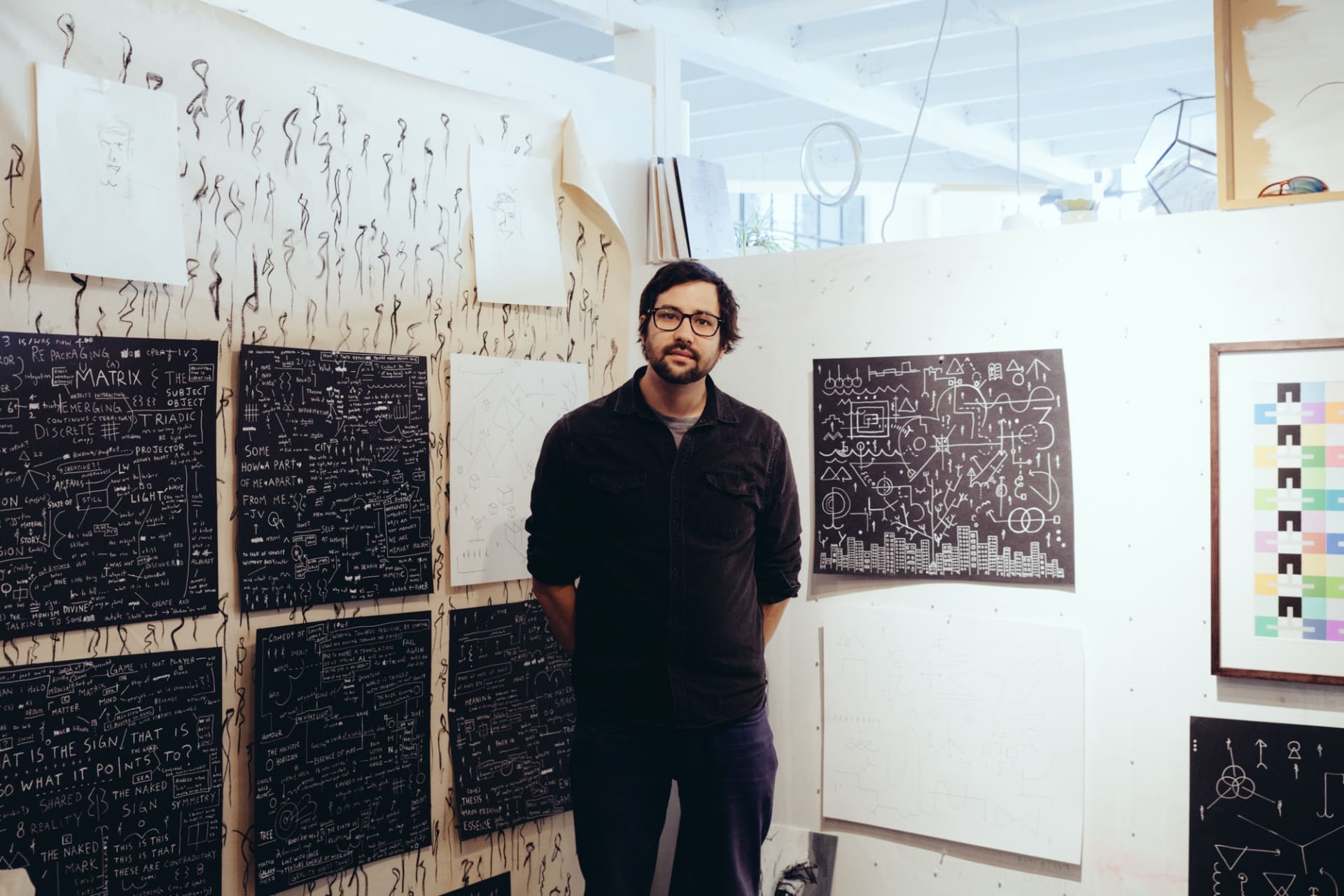 Workshop Studios has dedicated the majority of our space to long term art studio rentals. Built to encourage collaboration, enhance community, and foster wellness, these open-concept spaces are occupied by a variety of artists, hobbyists, and creative entrepreneurs. We're proud to offer our tenants the infrastructure they need to sustain their diverse practices, grow their businesses, and foster meaningful relationships. 
Studios at Workshop range in size from 25 – 159 sq ft and cost between $100-$600 per month. With the exception of those in our smallest spaces, studio tenants enjoy full access to the ceramics facility, including wheel access and independent kiln firings.
All of our studio spaces are currently leased, but you can fill out the brief application below to put yourself on the waitlist!
For more information or to set up a tour, please send us an email.
Our Studio Tenant Selection Process
Goals
Create an environment that is inclusive to people from all communities

Support artists in phases of growth/transition

Purposefully connect Workshop's community to diverse communities in Calgary

Allow for selection of people without bias, judgement, or prejudice

Allow for selection that promotes diversity of backgrounds (age, gender, ethnicity, religion, disability, sexual orientation, socio-economic background, education and national origin) and creative practices

Prevent overloading of ceramic facility
Division of ceramic and non-ceramic tenants
Workshop Studios will strive to have a 50/50 balance between ceramicist and non-ceramicist tenants for the following reasons: 
To build a varied community where there are opportunities for cross-pollination and influence and to bridge communities that may be isolated from each other. 

To limit the use of the ceramic facility. We only have so much space and so many kilns. 
A tenant will be considered a ceramicist tenant if their main activity is ceramics. This will be calculated on a per-tenant basis and not on a per-studio basis (2 ceramicist tenants sharing a studio counts as 2 ceramicist tenants). 
At any time, the studio manager can, at their discretion lease space to a greater number of either category as long as it does not surpass 60%. 
Division of first-come-first-serve and selection-based tenancy
Workshop Studios will select 60-70% of tenants on a first-come-first-served basis and 30-40% of tenants on a selection basis for the following reasons:
To allow for a large barrier-free access to our community through a first-come-first-serve basis. The only criteria of selection will be whether or not the applicant's practice is allowed at Workshop (e.g. currently welding is not allowed due to ventilation).

To allow us to select individuals who we feel may be:
More in need of a studio space (upcoming show, lack of opportunities, etc.)

Strong community contributors

Bring a unique and positive contribution to the community or studio

Showing a growth pattern in their field and would benefit from a studio at that moment