Occasional arts, wellness, and educational programming lead by some of our favourite creatives and entrepreneurs.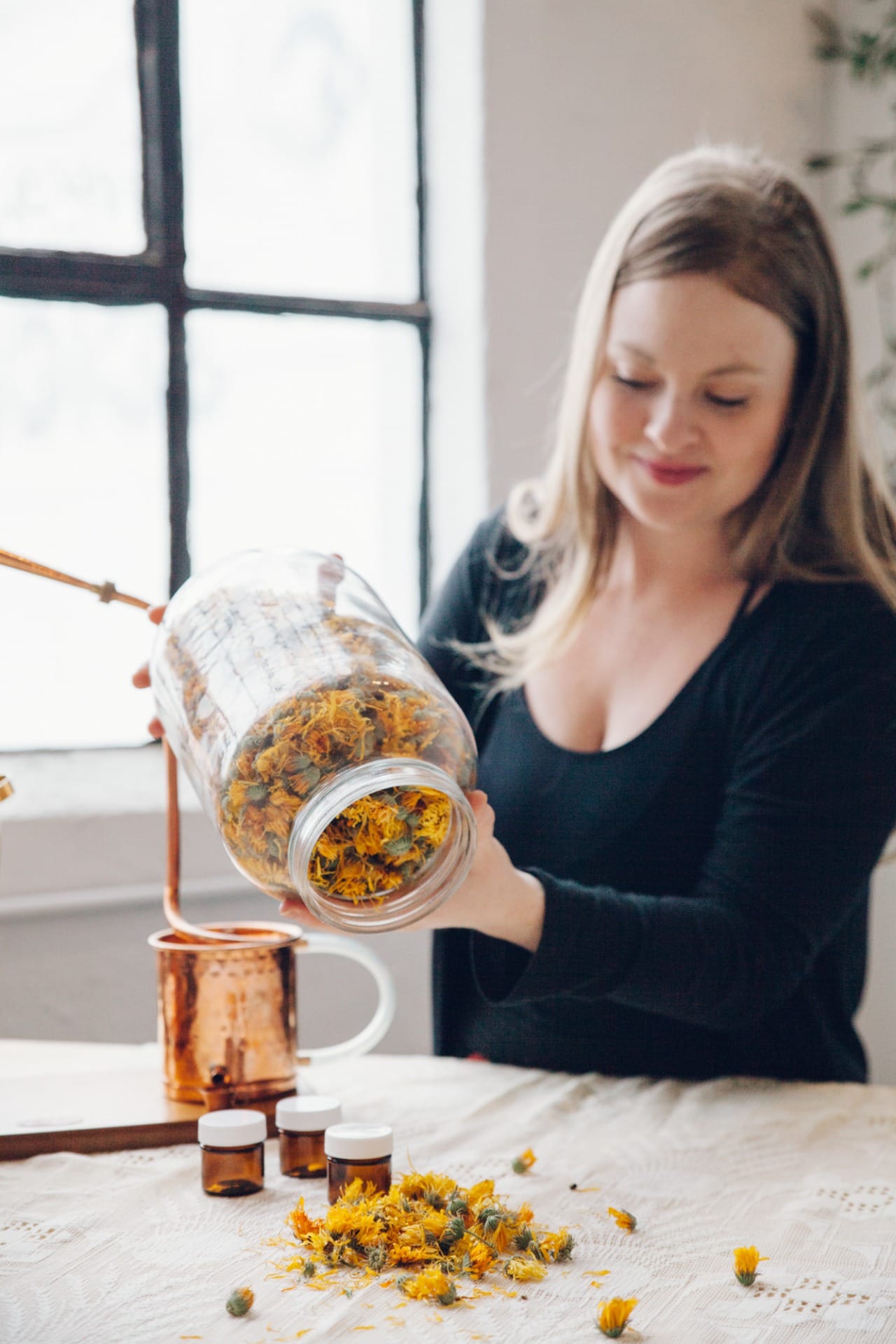 Inconsistently  scheduled, consistently incredible
In addition to our Ceramic Workshops and Date Night Events, we're thrilled to host a variety of unique programs in collaboration with a diverse lineup of artists and professionals. Aromatherapy blending, cocktail mixing, and rug-hooking are just a few examples of the skills that have been shared here. Keep your eye on this page for upcoming events!
Interested in leading a workshop?
We're always looking for ways to expand our community and work with like-minds to promote wellness and foster creative culture. If you're interested in leading a collaborative program we'd love to hear from you!